Ordering from Picket Fence is Simple and Secure!
Order online or call (808)262-7727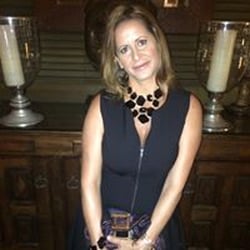 What can I write to explain the emotion that I feel inside.
Pure delight with my delivery and the thoughtfulness that went into making this orchid arrangement.
When I received the arrangement for my fathers passing I was stunned at how beautiful the flowers were.
Thank you Picket Fence!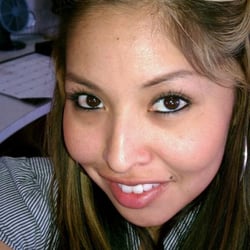 Had the best experience here for my wedding bouquet. Since I do not live on the island, I had phone and email contact with Sadie.. she was amazing. The people at Picket Fence made it happen. Thank you! Gorgeous flowers and leis at reasonable prices with great service!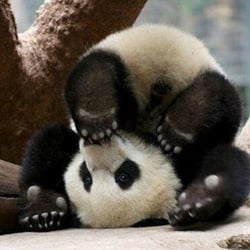 I called the day before our ceremony and they graciously agreed to create a bridal bouquet and leis for myself, my husband, and our daughter. Pricing was very reasonable and we picked up our beautiful arrangements the next day just hours before our ceremony. I couldn't have been happier with the way they turned out!